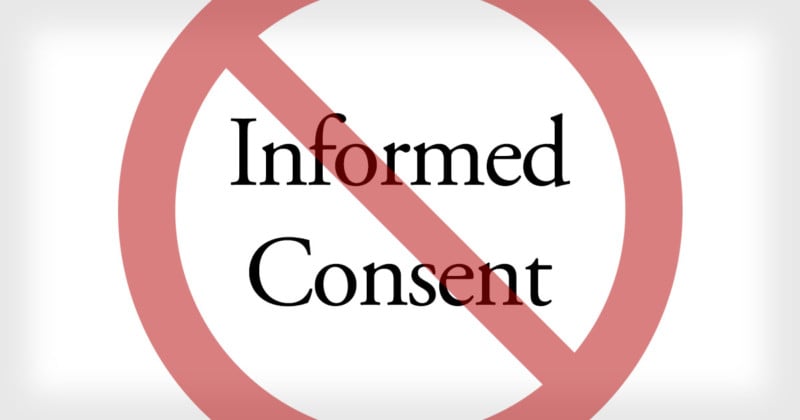 Image courtesy of PetaPixel.
New Jersey nurse, Mischele Lewis, fell in love with the wrong man [1][2].  It was a mistake that would propel her into a world of deceit.
Lewis, a divorced mother of two, believed she had found true love.  The object of her affection, William Allen Jordan a/k/a Liam Allen, described himself as an undercover operative for the British Ministry of Defense.
Jordan turned out to be a con man and convicted sex offender, with ex-wives on two continents, and a half dozen children.  After wearing a wire, Lewis managed to secure a conviction of Jordan for scamming her out of funds. Continue reading →