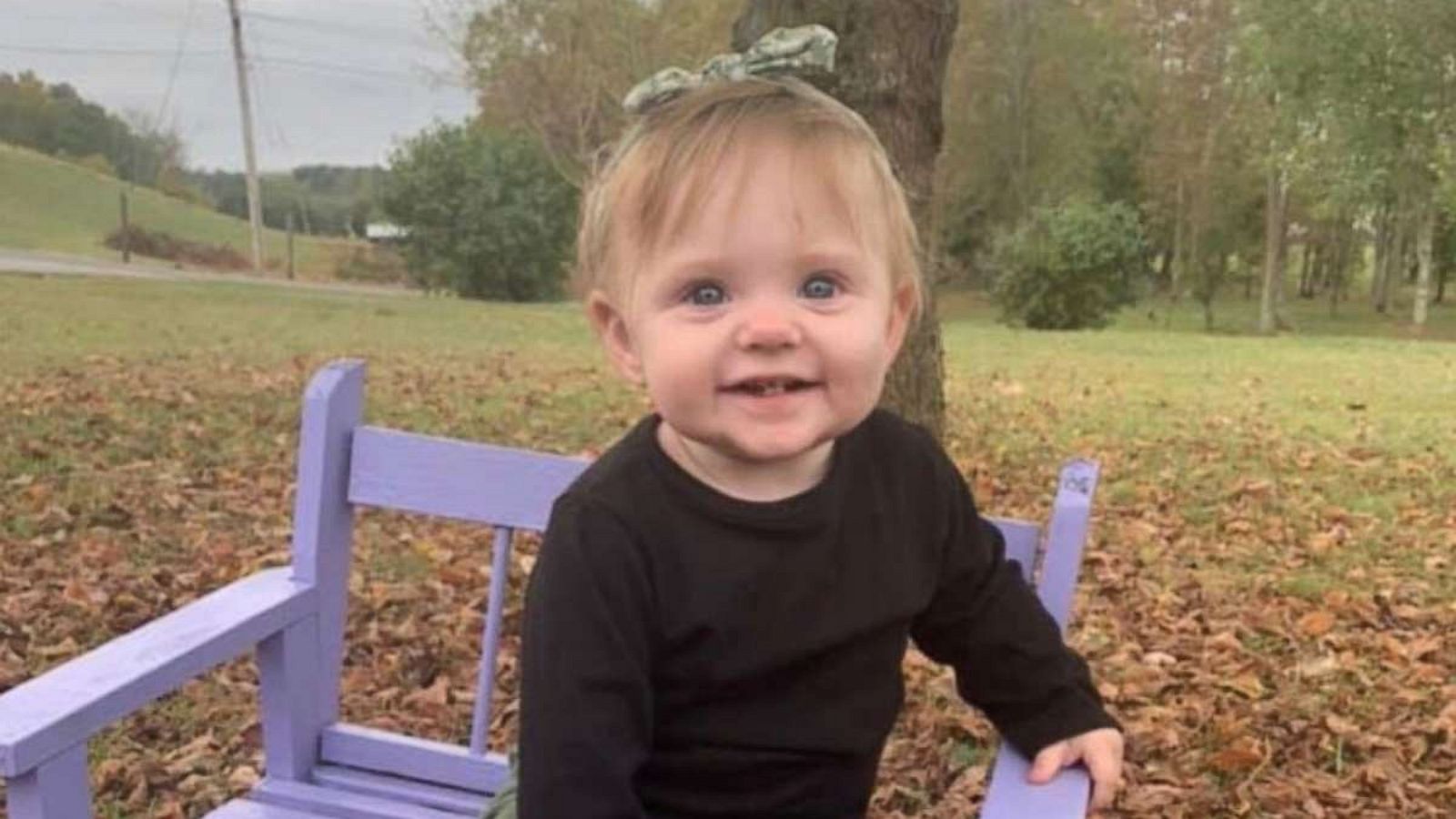 WARNING: Graphic Images
The 15 month old toddler, Evelyn Boswell, is about to have a Tennessee law named after her [1]. The baby disappeared from her home in December but was not reported missing till February. Police were told she was on vacation with a friend or visiting her grandmother.
When the lies were disproven, and the child's remains were found on the family property, her mother, Megan "Maggie" Boswell, was charged with felony murder [2][3].
The new law would require that parents or legal guardians notify law enforcement or the Tennessee Bureau of Investigation within 24 hours of the disappearance of a child 12 years of age or younger. Failure would result in a Class A misdemeanor. A higher penalty would apply, if the missing child were later found to have serious bodily injury.
But Evelyn Boswell is not the only missing child later found murdered. Continue reading →