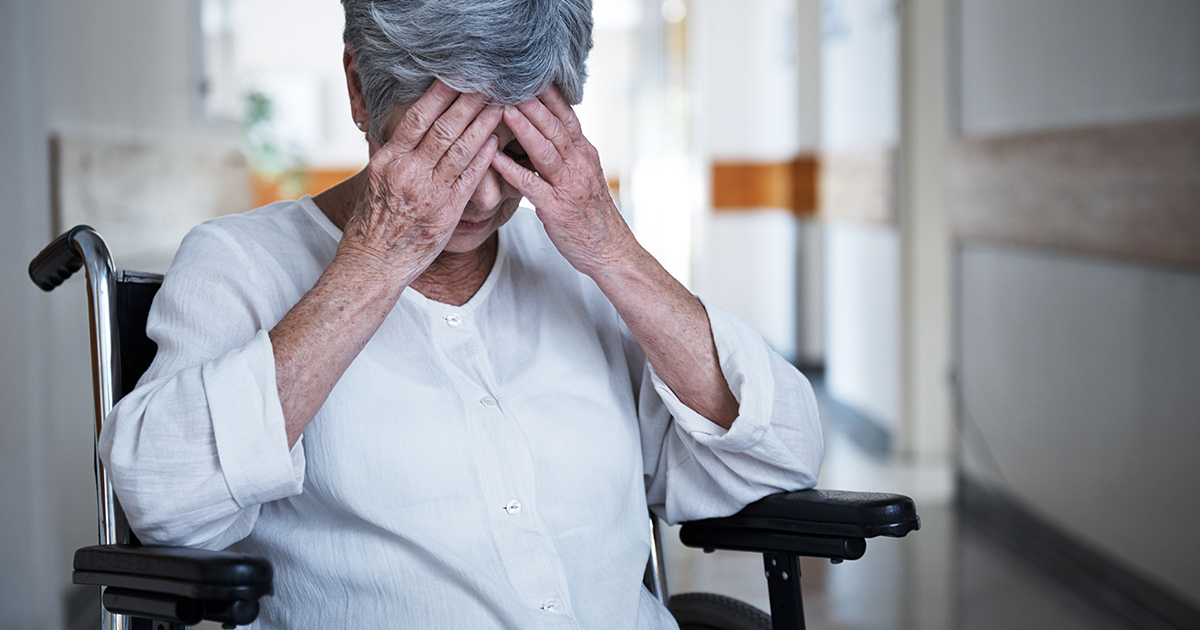 Image courtesy of ARAD Insurance https://www.araglegal.com/individuals/learning-center/topics/caring-for-others/how-to-identify-elder-abuse.
Elder abuse has become so common that older adults write into public forums for advice [1].
Adult children moved back in with parents with increasing frequency during the COVID-19 pandemic [2].  Less than 25% of parents asked that their children contribute to increased household expenses such as food and utilities.  This has strained some relationships, both financially and emotionally.
Other abusers may include partners, spouses, relatives, neighbors, friends, volunteer or paid workers, lawyers, and individuals intent on theft or fraud [3A].
Forms of Elder Abuse
As parents grow more frail with age, they become increasingly vulnerable to abuse.  Abuse can range from rudeness and disrespect, to financial mismanagement, threats, intimidation, and outright violence. Continue reading →