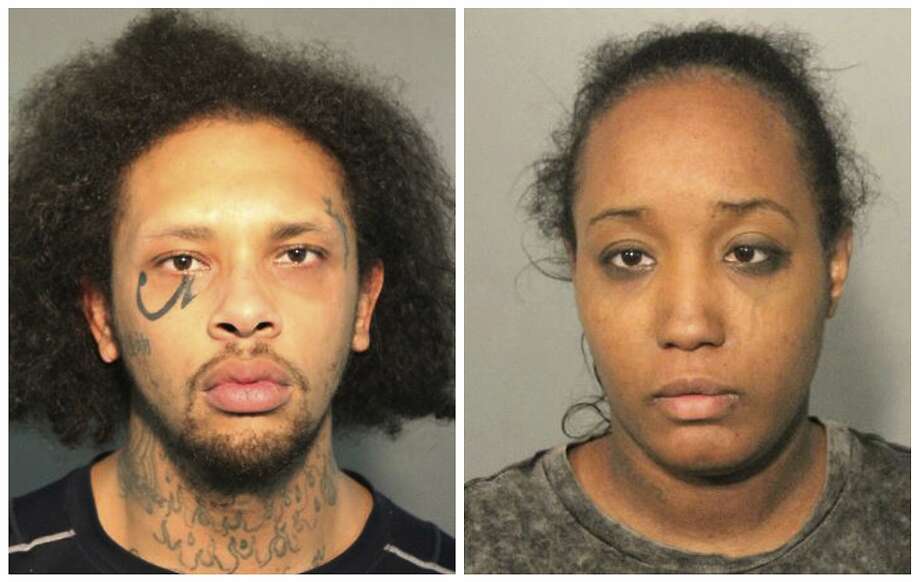 Photo: Solano County Sheriff's Office
WARNING:  Graphic Images
Like the infamous David and Louise Turpin, Jonathan Allen and Ina Rogers of California are alleged to have tortured and mistreated their 10 children. 
The children, aged from 6 months to 11 years, were "continuously punched, strangled, bitten, shot with BB guns, hit with sticks and bats, subjected to 'waterboarding' and splashed with scalding water [1]."  They bear scars and the evidence of broken bones.  One child under the age of 14 has disclosed sexual abuse. 
Garbage, feces, and rotten food were found scattered around the home the family occupied.  However, Allen and Rogers maintain their innocence.  Allen declared to the press, " 'I'm not 100% perfect, I'm not perfect, no one is perfect.  But I am not an animal, I'm not a torturer and I'm not a monster.  I'm just not [2].' "

There are many good men in the world, more than those of us abused as children or adults dare believe.  But there are others masquerading to the world as good men, and leading a double life.
These men can pass as good employees.  They may work hard; may dress appropriately, wear a suit and tie.  They can live in nice neighborhoods.  Their homes may look attractive from the outside.  They may even attend church, be considered pillars of the community.
Such men maintain a façade of normality, all the while taking out their hostilities and frustrations at home.  Jonathan Allen seems to have been one [3].   But his carefully crafted facade has been shattered.
Despite what he is thought to have done, Allen is not an animal.  Animals do not torture their offspring.  No, Allen is not an animal.  He is a moral agent, responsible for his actions, whether he chooses to acknowledge that responsibility or not.  His self-delusion cannot shield him from guilt.
But neither are his children animals.  They did not deserve treatment like this.  Not even an animal would have deserved that.
—
[1][2]   Angeles Times, "New Charges Against Father Who Allegedly Tortured His 10 Children" by Brittny Mejia, 5/24/18, http://www.latimes.com/local/lanow/la-me-ln-fairfield-father-20180524-story.html.
[3]  Allen did have a 2011 domestic violence conviction.
FOR MORE OF MY ARTICLES ON POVERTY, POLITICS, AND MATTERS OF CONSCIENCE CHECK OUT MY BLOG A LAWYER'S PRAYERS AT: https://alawyersprayers.com